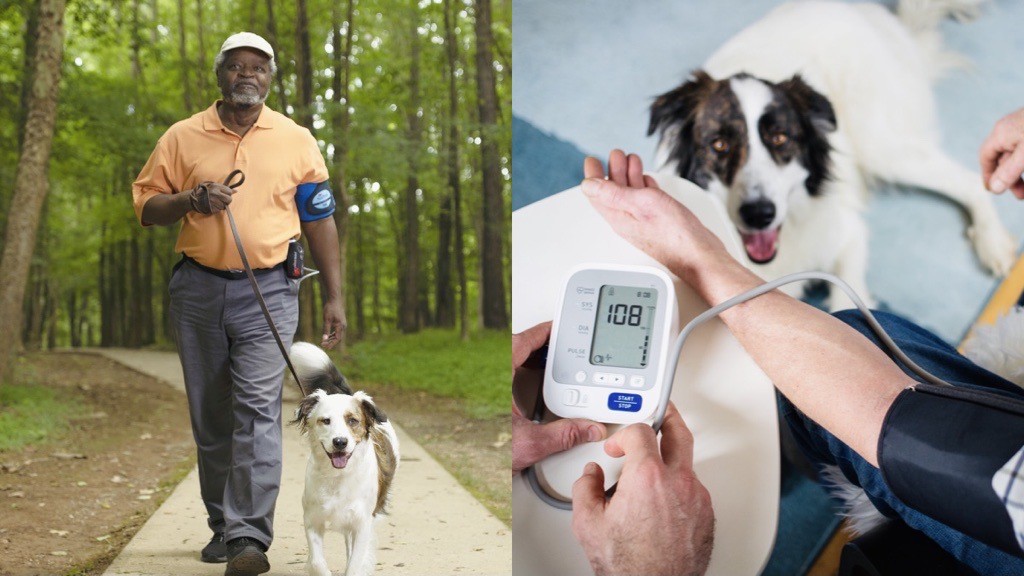 When it comes to the diagnosis of high blood pressure, or hypertension, in patients, many health organizations, including the American Heart Association, recommend either Ambulatory Blood Pressure Monitoring (ABPM) or home blood pressure monitoring (HBPM). This is recommended for most patients with high in-office BP readings.
These two methods of diagnosing hypertension are often considered superior to solely relying on in-office BP readings, which might offer a misleading picture of your patients' health and could lead to misdiagnosis and over or under-medication.
But what are the differences between ABPM and HBPM? Does one practice offer any inherent benefits over the other?