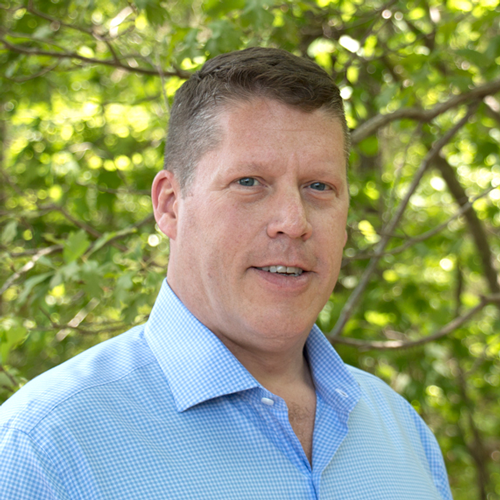 Robert Sweitzer
Chief Executive Officer
Research Triangle Park, NC
With more than 20 years of sales leadership experience in the medical device industry, Rob Sweitzer brings a wealth of experience to SunTech Medical. Previously, Rob was the VP & General Manager of Acute Care for TIDI Products, a WI-based manufacturer of infection prevention disposables - notably protective eyewear. Other key roles during Rob's tenure were at Smiths Medical, Magna Medical Systems and at BCI Inc, a WI-based manufacturer of pulse oximeters, capnographs, vital signs monitors and OEM boards. Traveling to more than 90 countries and living abroad in both Italy and Costa Rica, he has native fluency in Spanish, professional working fluency in Italian as well as conversational fluency in German and Brazilian Portuguese.
Rob proudly served in the United States Army & Army Reserve for 25 years, retiring in July, 2012. He earned his MBA from Keller Graduate School of Management and holds a BA in Spanish from the University of WI-Milwaukee, double major (Military Science).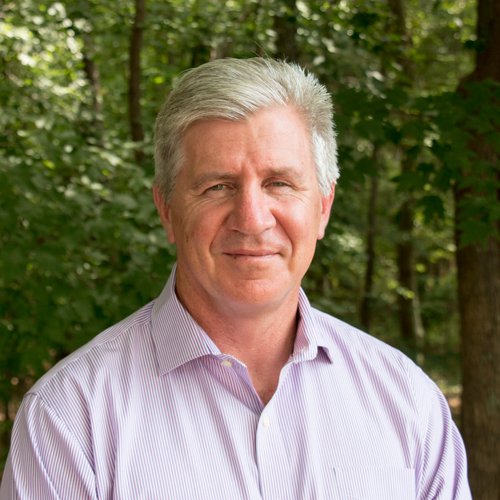 Julian Mullaney
VP of Research & Development
Research Triangle Park, NC
Julian is responsible for global research, strategic development, sustaining engineering, validation, and clinical support. Julian has spent over 25 years in R&D and strategy development, including positions as R&D Director at Raychem, TE Connectivity, and Commscope where he leveraged legacy technologies across new business units.
Julian holds a BSc in Mechanical Engineering from NC State University and an MBA from Kenan Flagler Business School at UNC Chapel Hill. Julian holds over 50 patents worldwide, was honored as a one of Commscope's top company-wide innovators in 2016.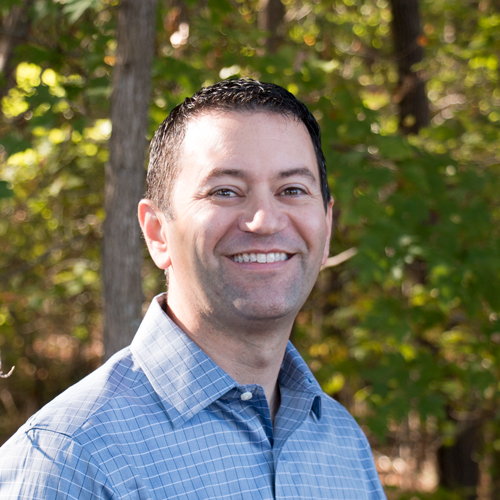 Matt Piland
VP of Finance
Research Triangle Park, NC
As VP of Finance, Matt is responsible for all Global Financial and IT Services. Matt joined HALMA in Sept 2014 as the VP of Finance of Diba Industries. Prior to that, Matt was CFO at Tait Towers and VP of Finance for Schneider Electric's Veris Industries subsidiary. Matt has a Bachelor of Science in Accounting from Northern Illinois University and has an Executive MBA from the University of Tennessee.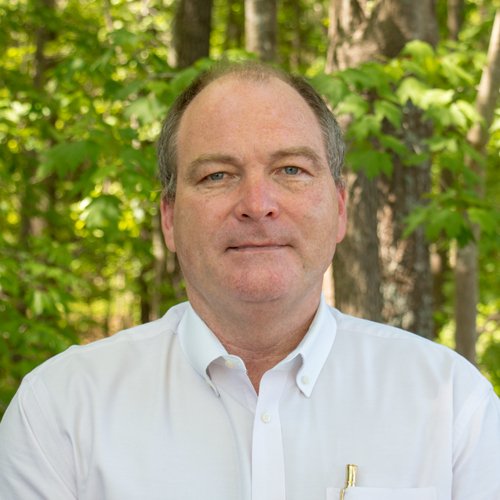 David Stewart
VP of Global Supply Chain, Operations, RA & QA
Research Triangle Park, NC
David is the VP of Global Supply Chain, Operations, Regulatory Affairs (RA) and Quality Assurance (QA) and he leads all aspects of supply chain, manufacturing operations, and Regulatory Affairs (RA) and Quality Assurance (QA) activities across 3 international sites.
David has an impressive 20-year background driving Lean / Continuous Improvement initiatives in major pharmaceutical companies like Teva and GSK. He is a Lean Six Sigma MASTER Black Belt, with global experience in drug/device combination products. His education includes a BS in Nuclear Engineering from the University of Florida, an MSE in Civil/Environmental Engineering from Florida State University, and courses in Operations Management at NC State.
As a quality, production, and operational excellence subject matter expert, David has been repeatedly selected to drive measurable change across under-performing organizations. He has 24 Transformations to date and he has led 16 manufacturing sites across the Americas. In 2017, he launched a transformational operations strategy that increased production capacity 25%, improved labor efficiency, and saved $2.5 million.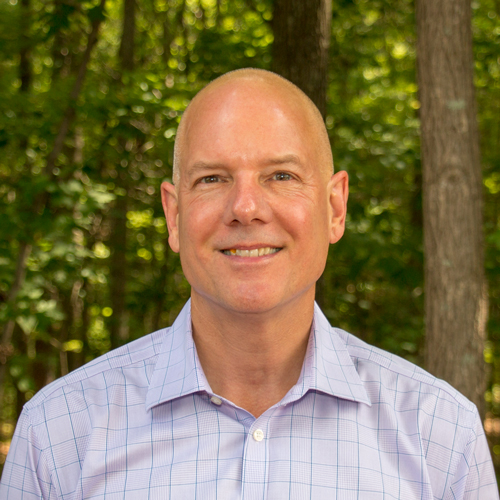 Arthur Pike
Vice President of Sales and Marketing
Research Triangle Park, NC
As Vice President of Sales and Marketing, Arthur is responsible for devising strategies to drive sales and market share growth globally for SunTech's blood pressure monitoring devices and technologies. He will set the commercial direction of SunTech by managing a global team of sales professionals and an international network of medical device OEM customers and 3rd party distributors. As our brand steward, Arthur will also guide the product management and marketing teams to develop winning new products and communicate our compelling value to customers.
Arthur has an extensive background in global medical device sales. He has worked with organizations such as MicroAire Surgical Instruments and Thermo Fisher Scientific Inc. Arthur has an MBA from Duke University - Fuqua Business School and a BS in Industrial Engineering from Iowa State University.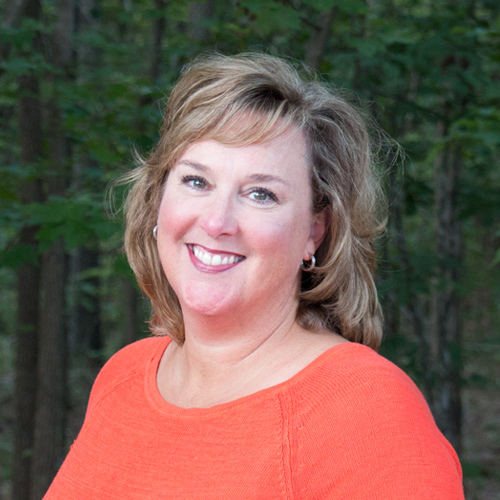 Lisa Boyles
Director of Talent & Engagement
Research Triangle Park, NC
Lisa Boyles joined SunTech Medical as the company's Human Resources Manager in 2015. As a strategic business partner within the organization, Lisa aligns appropriate and effective people solutions with company strategies and financial goals. She has 25 years of experience in the Human Resources field, most notably with complex health care organizations where she served as a vital strategic, yet balanced advisor, to all functional areas. Lisa's passion to properly educate, orient, coach and communicate with employees effectively enables staff potential to be developed and maximized. She graduated with her Bachelor's in Business Administration from the College of Charleston.