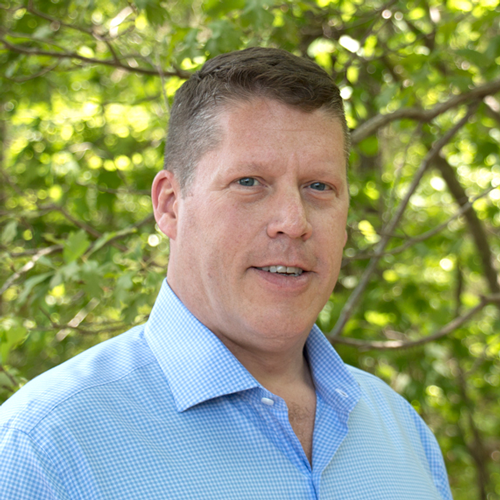 Robert Sweitzer
President
Research Triangle Park, NC
With more than 20 years of sales leadership experience in the medical device industry, Rob Sweitzer brings a wealth of experience to SunTech Medical. Previously, Rob was the VP & General Manager of Acute Care for TIDI Products, a WI-based manufacturer of infection prevention disposables - notably protective eyewear. Other key roles during Rob's tenure were at Smiths Medical, Magna Medical Systems and at BCI Inc, a WI-based manufacturer of pulse oximeters, capnographs, vital signs monitors and OEM boards. Traveling to more than 90 countries and living abroad in both Italy and Costa Rica, he has native fluency in Spanish, professional working fluency in Italian as well as conversational fluency in German and Brazilian Portuguese.
Rob proudly served in the United States Army & Army Reserve for 25 years, retiring in July, 2012. He earned his MBA from Keller Graduate School of Management and holds a BA in Spanish from the University of WI-Milwaukee, double major (Military Science).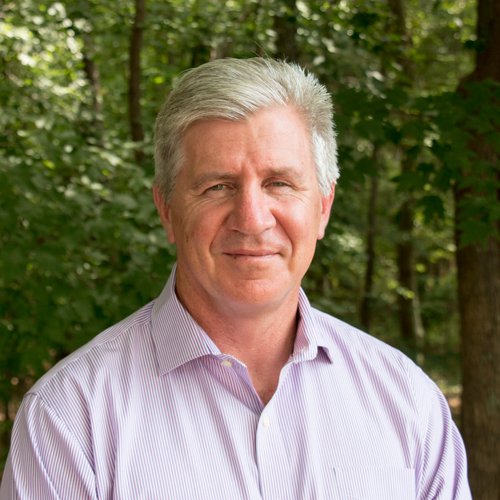 Julian Mullaney
VP of Research & Development
Research Triangle Park, NC
Julian is responsible for global research, strategic development, sustaining engineering, validation, and clinical support. Julian has spent over 25 years in R&D and strategy development, including positions as R&D Director at Raychem, TE Connectivity, and Commscope where he leveraged legacy technologies across new business units.
Julian holds a BSc in Mechanical Engineering from NC State University and an MBA from Kenan Flagler Business School at UNC Chapel Hill. Julian holds over 50 patents worldwide, was honored as a one of Commscope's top company-wide innovators in 2016.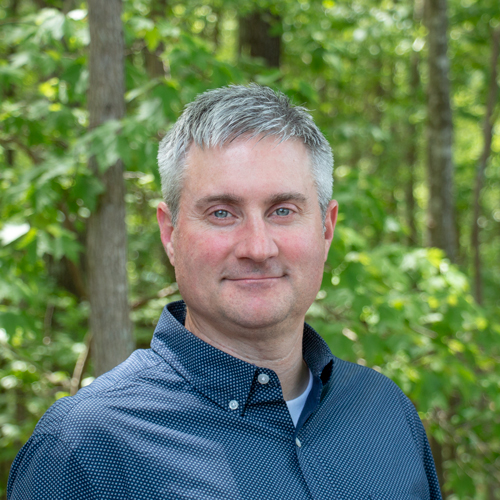 Mike Williams
Vice President Operations
Research Triangle Park, NC
Mike is responsible for optimizing global operations, streamlining production, maximizing efficiencies in our supply chain and helping to implement strategic, digital and growth-based initiatives. Mike has spent 20 years in the medical device industry in progressive operations leadership roles.
Mike holds a BS in Mechanical Engineering from University of Virginia and an MBA from the University of North Florida.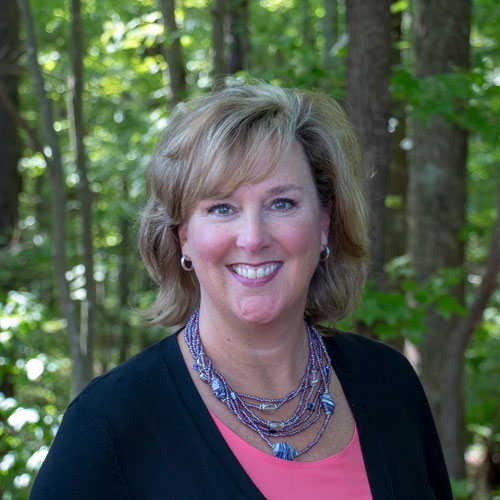 Lisa Boyles
Vice President of Talent & Strategic Programs
Research Triangle Park, NC
Lisa Boyles joined SunTech Medical as the company's Human Resources Manager in 2015. As a strategic business partner within the organization, Lisa aligns appropriate and effective people solutions with company strategies and financial goals. She has 25 years of experience in the Human Resources field, most notably with complex health care organizations where she served as a vital strategic, yet balanced advisor, to all functional areas. Lisa's passion to properly educate, orient, coach and communicate with employees effectively enables staff potential to be developed and maximized. She graduated with her Bachelor's in Business Administration from the College of Charleston.