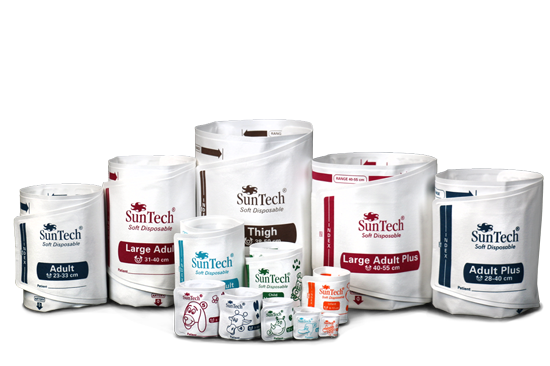 Infection control is a critical part of patient care, and having the right blood pressure cuff to support your efforts is extremely important. That's why we have created a full line of disposable BP cuffs, made with a soft, yet durable fabric that ensures patient comfort and reliability. With a tapered shape for easy and accurate application, there's even a place to write your patient's name directly on the cuff!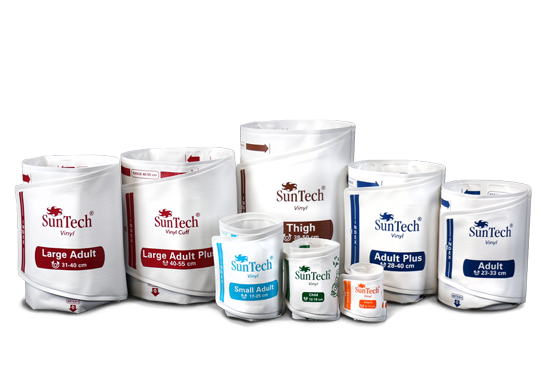 In some clinical areas, disinfection is critical and can save lives. Emergency situations call for the highest level of attention to infection control and that's where our vinyl blood pressure cuffs offer you the perfect, affordable solution. Designed to be durable enough for short-term use, these cuffs are custom-designed for easy application and cleaning.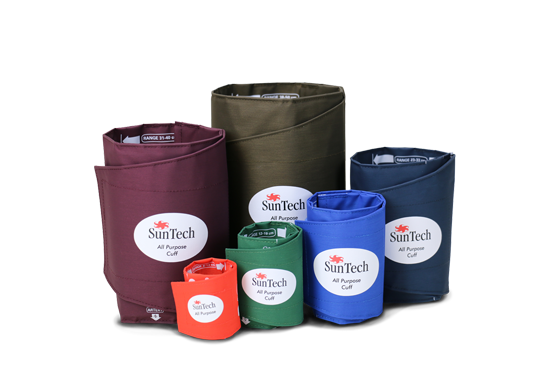 When you need a multiple-use blood pressure cuff, look no further. With a tapered end and durable nylon, our all-purpose blood pressure cuffs are the perfect combination of reliability and comfort - developed for the widest array of clinical uses and settings.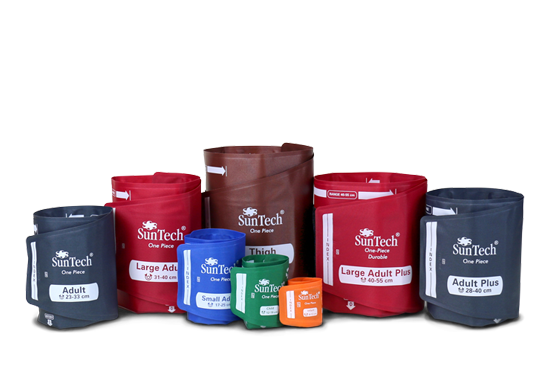 One-piece, durable blood pressure cuffs are an affordable cuff solution, designed to be easy-to-clean and disinfect. They are strong enough for repeated use in any clinical environment, making them ideal for today's stringent infection control policies and ever-increasing cost pressures.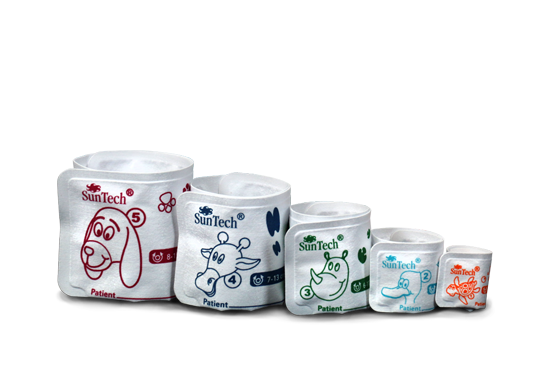 There's nothing more important than keeping a newborn safe from infection. With that in mind, we've created our disposable line of cuffs to fit even the smallest of patients - designed to deliver accurate and reliable BP measurements – when comfort, accuracy and safety matter most.
With all of the same features you've come to rely on in our larger-sized disposable BP cuffs - the color-coding, tapered end and soft, flexible materials - these cuffs are the ideal solution for any neonatal patient care setting.