Life's Simple 7 Heart Health Factors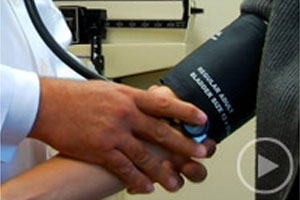 Blood Pressure is one of the American Heart Association's Life's Simple 7 factors included in the My Life Check to help Americans assess and improve their heart health. Small changes in any of the 7 categories lead to improved heart health. Check out your Heart Score today!
Interested in getting more SunTech news, product info, as well as
tips, tricks, and insights from BP experts?
Sign up to get fresh content delivered direct to your inbox.