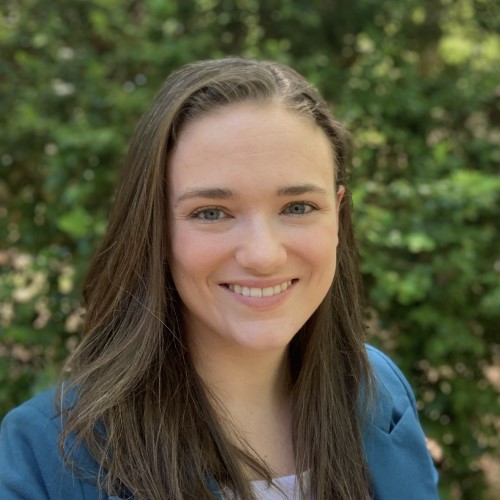 Morrisville, NC (April 25th, 2022) SunTech Medical is pleased to announce the promotion of Corey Szumski to Vice President of Marketing and Sales. In this new role, Corey is responsible for managing our Marketing and Sales functions, as well as directing our Product Management and Clinical teams. She is leading SunTech's efforts to improve the customer experience and build out the commercial function to further accelerate growth.
Corey joined SunTech in 2016 as the Veterinary Marketing Manager and has held several roles in the Product Management and Marketing areas since then. During this time, she has made significant contributions to the business, including helping to grow our veterinary blood pressure franchise to more than 10% of revenues.
Prior to SunTech, Corey worked at Halma plc, SunTech's parent company, as part of the Halma Future Leaders program. She holds a Master of Engineering and Management as well as a Bachelor of Science in Biomedical Engineering from Case Western Reserve University. To read more about her background and experience, visit LinkedIn: https://www.linkedin.com/in/corey-szumski-9ab80338/
Corey is a member of the Executive Board and is based at our global headquarters in Morrisville, NC.