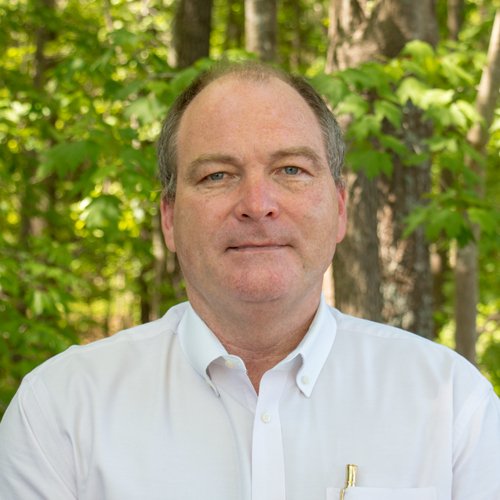 Morrisville, NC (May 9th, 2018) – SunTech Medical is pleased to announce that David Stewart joined SunTech Medical April 2, 2018, as Vice President of Global Supply Chain, Operations and RA/QA. David is leading efforts to streamline our global supply chain, optimize inventory, maximize operations between our China and U.S. production facilities and establish stable procedures to prepare us to meet long-term strategies. He is also helping drive us towards service digitization in the cloud and successful implementation of a global ERP/CRM system.
David has an impressive 20-year background driving Lean / Continuous Improvement initiatives in major pharmaceutical companies like Teva and GSK. He is a Lean Six Sigma Black Belt, with global experience in drug/device combination products. You can read more of his extensive successful track record on LinkedIn.
His education includes a BS in Nuclear Engineering from the University of Florida, an MSE in Civil/Environmental Engineering from Florida State University, and courses in Operations Management at NC State.
David and his family-his wife Becky and their 6 children ranging in ages from 10 to 27-live in Clayton, NC. When not at work, David likes to spend time with them.
David reports directly to Rob Sweitzer, President, and is a member of the Executive Board. He is based in Morrisville, NC and can be contacted at This email address is being protected from spambots. You need JavaScript enabled to view it.